---
Pay your purchases
on the best flags
Description
EMS Massager Physical Therapy
Relax and relieve all your muscle pain without drugs or expensive treatments
Tired of sore, aching and stiff muscles?

 

It's time to relax and ease the excruciating pain you're suffering from.

 

The EMS Massager 
Physical Therapy 
is a portable, hands-free deep-tissue massager that lets you relieve muscle pain and promote relaxation anytime, anywhere.
The EMS Massager Physical Therapy Muscle Pain Reliever will:
✔️ Use microcurrent for pain relief
✔️ Relax completely
✔️ Promotes blood circulation
✔️ Eases fatigue
✔️ Work hands-free on the go
Why do I need The 

EMS Massager Physical Therapy 

Muscle Pain Reliever?

 

Don't feel like lugging yourself to the massage therapist? With the Massagist Muscle Pain Reliever, you can get a deep tissue massage whenever and wherever you are. The product provides fast relief from pain in the neck, back, waist, hips and legs.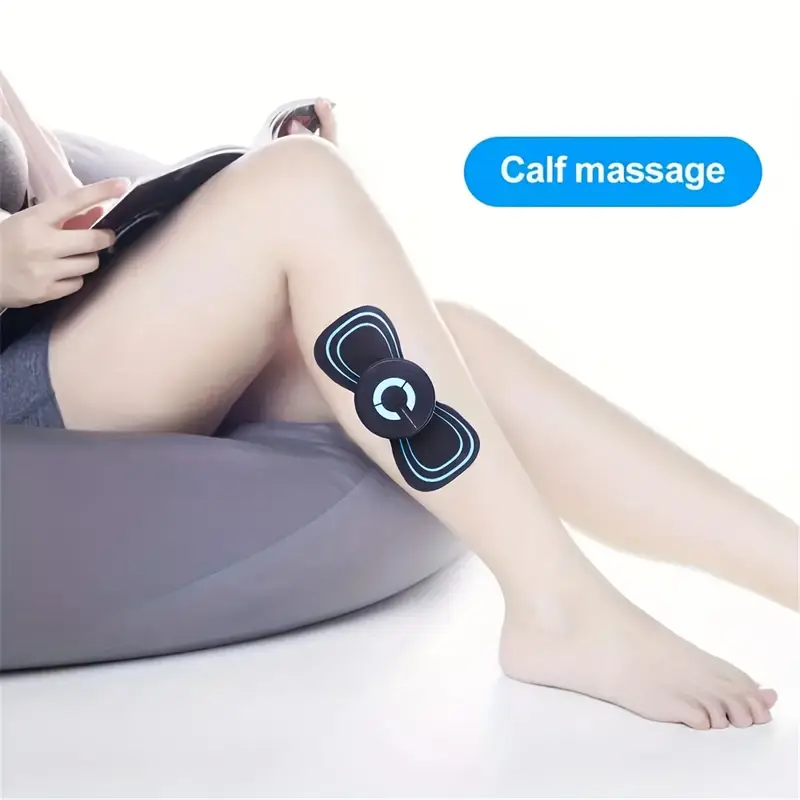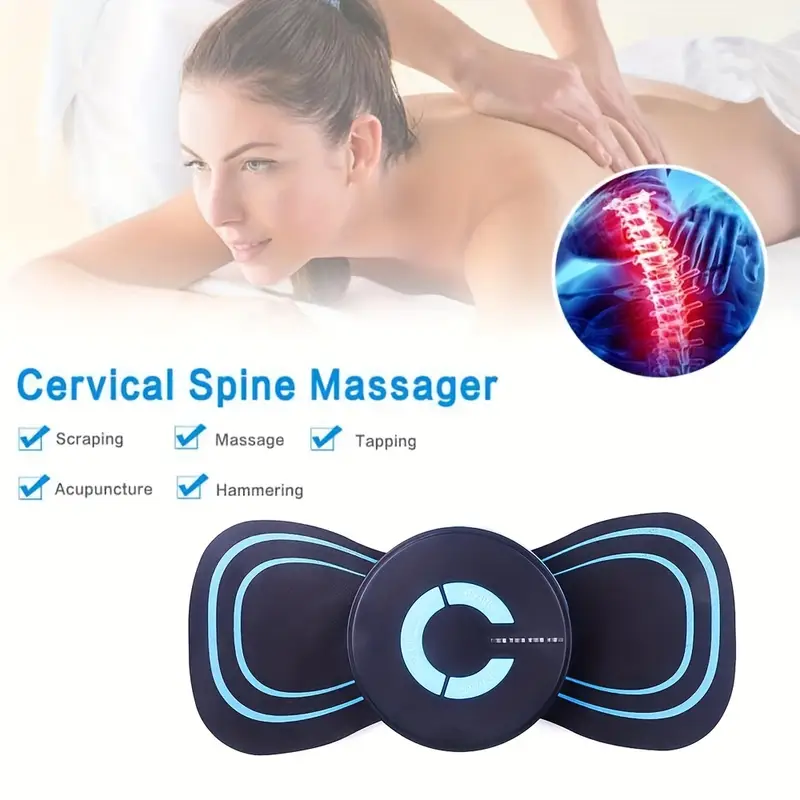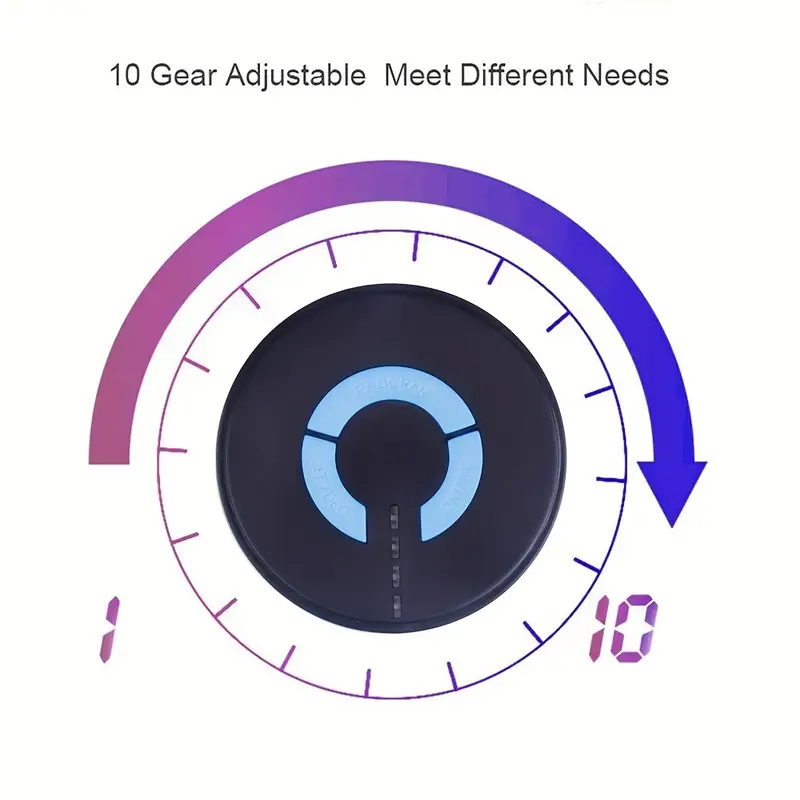 Product information:

Applicable parts : Neck, waist, hips, legs, back, feet
Massage contact : 2
Power supply mode : Battery
control mode : mechanical
Specifications : Battery, charging, remote control (contact customer service), patch (contact customer service)

Packing list: massager * 1